Business Storage
The perfect solution for businesses
Our mobistorage secure self storage units can be used for any oversupply of certain inventory or for storing additional inventory during peak periods. Our mobistorage secure self storage units come in three convenient sizes which will suit any sized retail business.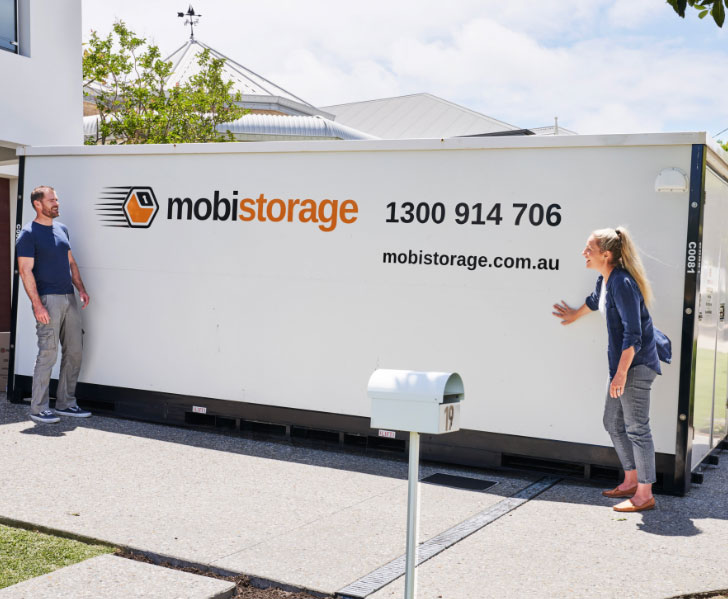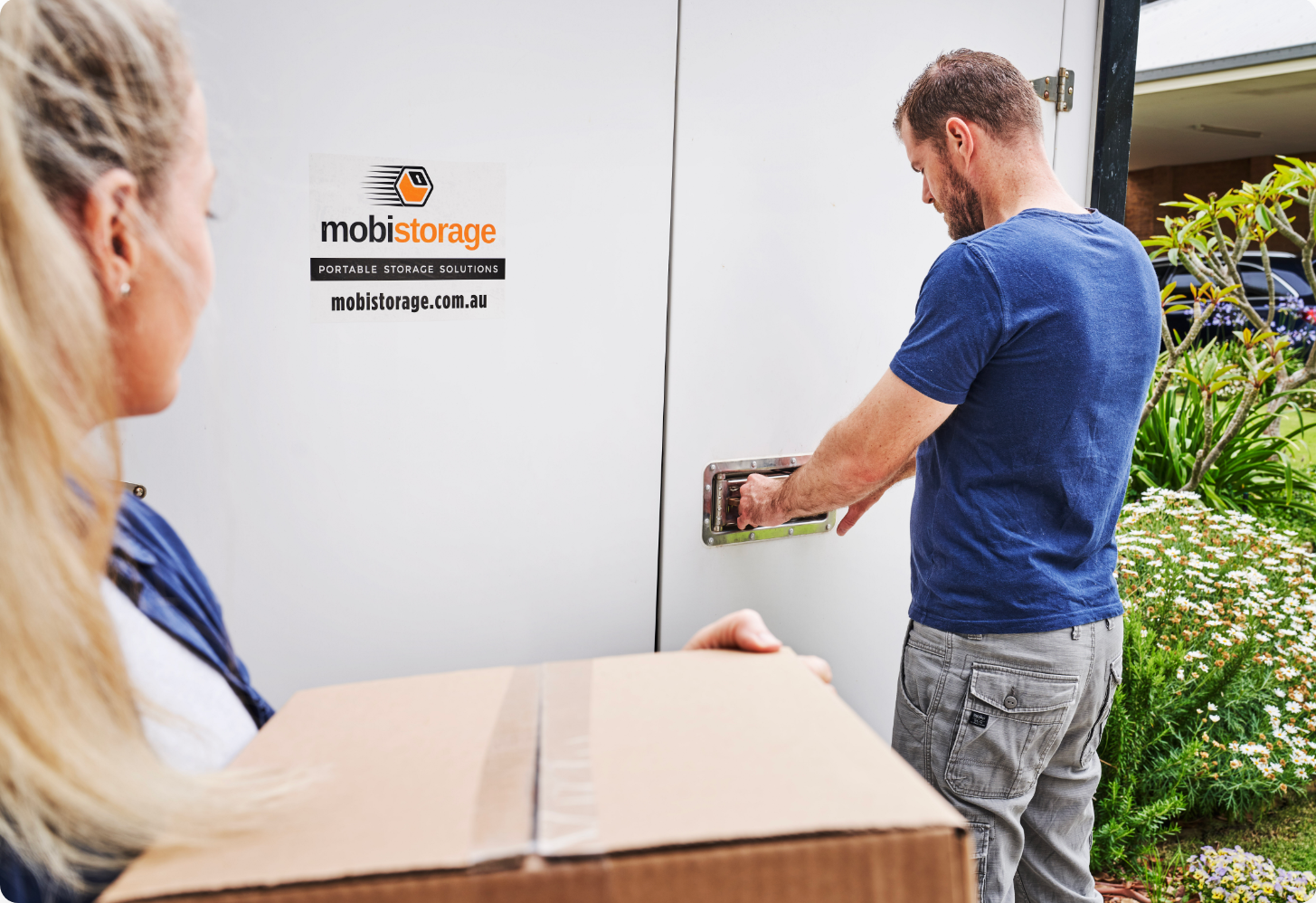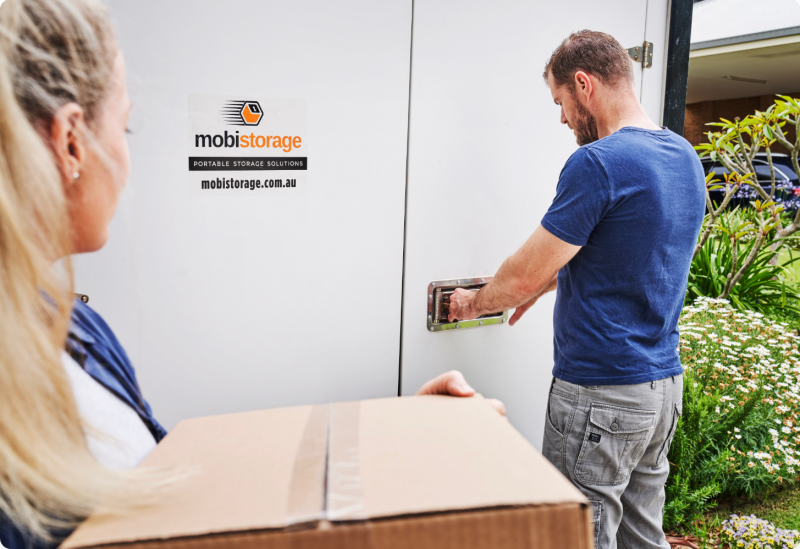 Commercial Storage
Commercial Storage for your business needs.
Regardless of the size of your business, mobistorage can provide a suitable commercial storage solution. Your business may be a small start-up that you are operating from home, a retail business in a set location, or even a large commercial business – all businesses will benefit from a storage solution at some point and mobistorage can help with your requirements. Plus you can get rapid delivery of our unique mobile self storage Perth wide with ease.
We deliver the mobistorage unit to your place of business, and you fill it with your unwanted storage items. You can either leave the mobistorage unit on your businesses premises, or store it at our centrally located and secure storage facility in Welshpool.
Emergency Storage
Mobistorage is here for you during an emergency.
When disaster strikes you never know what sort of damage can be done to your home, property or belongings. If an unforeseen circumstance happens, call mobistorage and we can deliver a mobistorage emergency storage container to your home or property.
The emergency self storage container can be kept onsite and loaded with your furniture, whitegoods, electronics, personal belongings and any other valuables that you want to keep out of harm's way. Then if you do need to move, you are already packed for your Perth removal. Plus, for when stress is getting too much our network of approved removalists can help out.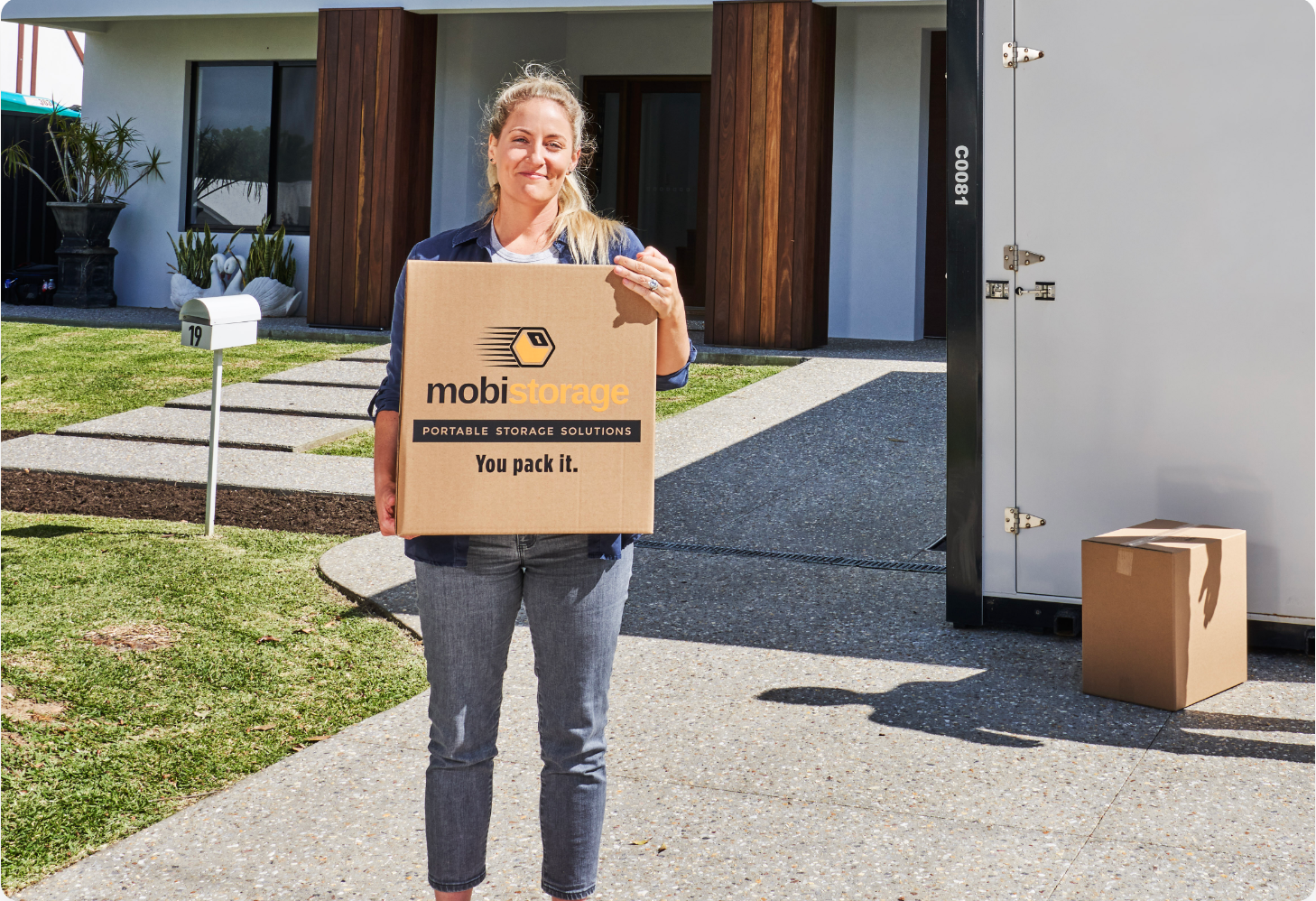 Reclaim your space with mobistorage!

Decluttering & styling

Store between moves

Storage space

Removals
There's a mobistorage container for your storage needs
Mobistorage units are available in a wide range of sizes to suit all your business and personal storage and removal requirements. Whether you're decluttering your office, moving home, home staging or styling, we have the perfect mobile storage container to suit your needs.
Our units are also great for commercial, event, office, stock and archive storage. Need a reliable emergency storage solution at your home or office following floods, fires or storms, mobistorage units have got your back.
Why choose mobistorage?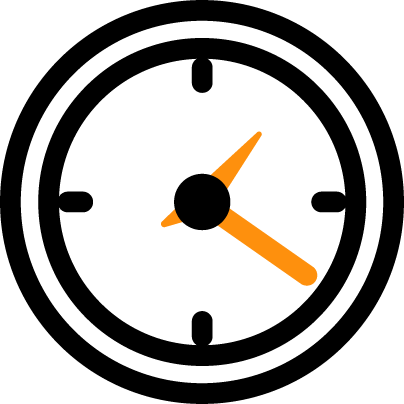 Mobistorage saves you time
Pack the unit at your own pace and on your own time.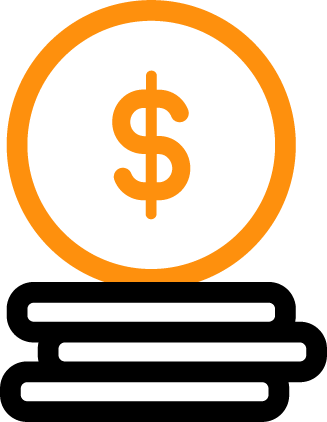 Mobistorage saves you money
No need to rent a truck or trailer to move your goods into storage.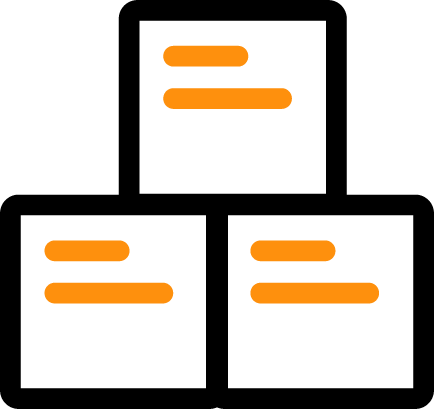 Mobistorage saves you effort
You only pack the unit once, so there's no double handling.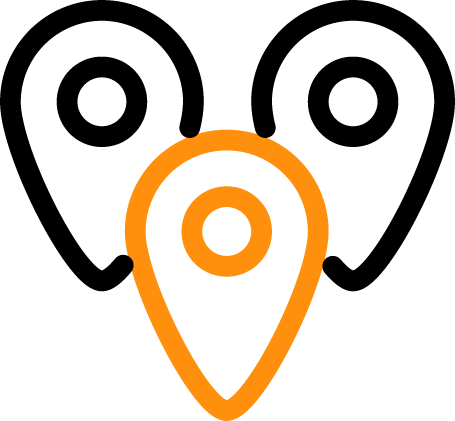 Mobistorage is convenient
You don't have to travel to a storage yard, we bring the storage to you.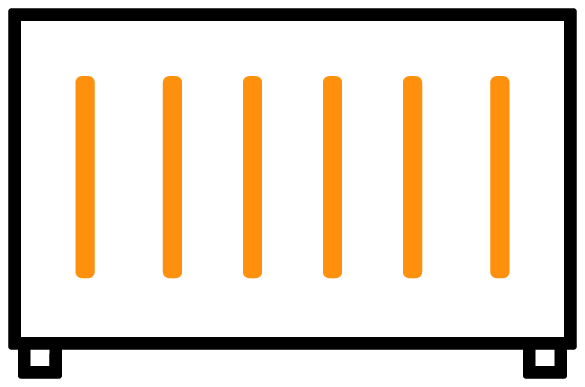 Mobistorage is secure
Our units are made from heavy duty steel.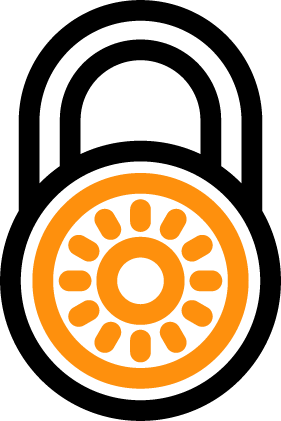 Mobistorage is safe
Have peace of mind knowing your goods have been safely packed by you.
Need any packing supplies?