A Reliable Emergency Storage Solution
At mobistorage, we understand that disasters & accidents happen, which is why we offer emergency self storage solutions to business and homes all over Perth.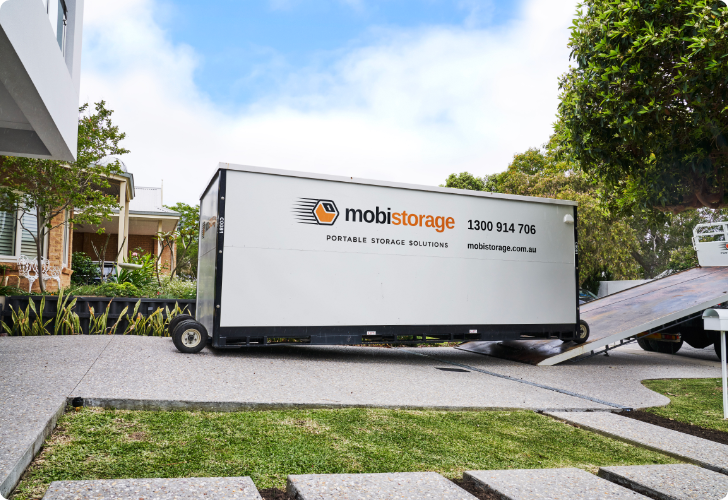 Step 1
We deliver your mobistorage container to your door
Simply select the size container that suits your requirements. Use our secure online booking system to lock in your delivery date, and we'll make sure it arrives at your door as scheduled.
Step 2
You load up your mobistorage container
Take as long as you need to load up your container. No time pressure at all. For tips on how best to pack your items to ensure they stay safe and sound, see our FAQ section or talk to our experienced team.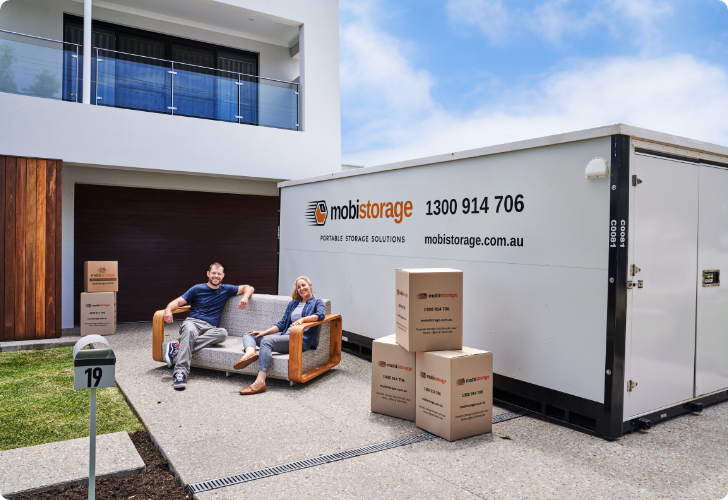 Step 3
Keep your mobistorage unit onsite as long as you need it
Keep your mobistorage unit onsite and enjoy 24/7 easy access to your items. When you no longer need it, give us a call and we'll collect the empty storage container.
Our storage boxes are built to last
Store with confidence. The solid construction of our sturdy weather- and pest-proof containers will keep your items safe and secure.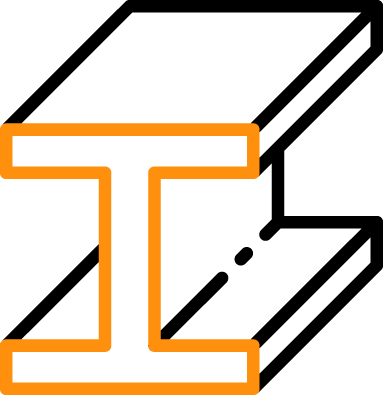 Heavy-Duty Steel Roof, Doors, Base & Frame
Our storage units have been specifically designed for worksite construction storage. Our mobistorage onsite units are made of a heavy-duty steel roof, doors, base, and frame.

Light-weight & Easy To Move Around
Our storage units are made with light steel wall panels. This makes it easy to move the storage box around your worksite – giving you flexibility for whatever your job requires.

100% Weather Proof & Pest Proof
Our Mobistorage units are 100% waterproof, fire resistant, rust resistant and pest proof so you can be assured your tools, supplies and other equipment are safe and secure inside the mobistorage unit.

Decluttering & styling

Store between moving house

Storage space

Removals
Providing Emergency Storage in Perth
Mobistorage can be used as an effective and reliable storage solution during emergency events such as bushfires, floods and storms. When disaster strikes you never know what sort of damage can be done to your home, property or belongings. If an unforeseen circumstance happens, call mobistorage and we can deliver a mobistorage emergency storage container to your home or property for easy Perth removals. The emergency self storage container can be kept onsite and loaded with your furniture, whitegoods, electronics, personal belongings and any other valuables that you want to keep out of harm's way. Our mobistorage emergency self storage containers are made from heavy duty steel and are guaranteed to keep your belongings safe and secure.
Alternatively, we can transport the storage unit back to our secure storage facility in Yangebup. We work with some of Western Australia's largest insurance companies to help all kinds of people who find themselves in an emergency storage situation, and help with mobile self storage Perth wide.
Get A Quote On Your Storage Needs