Get in touch with Mobistorage today!
If you want to move house or office on your time, with little to no hassles and on a budget, get in touch with Mobistorage today. Our unique budget removalist service flips the traditional way of moving on its head. Book a mobile storage container and start moving today.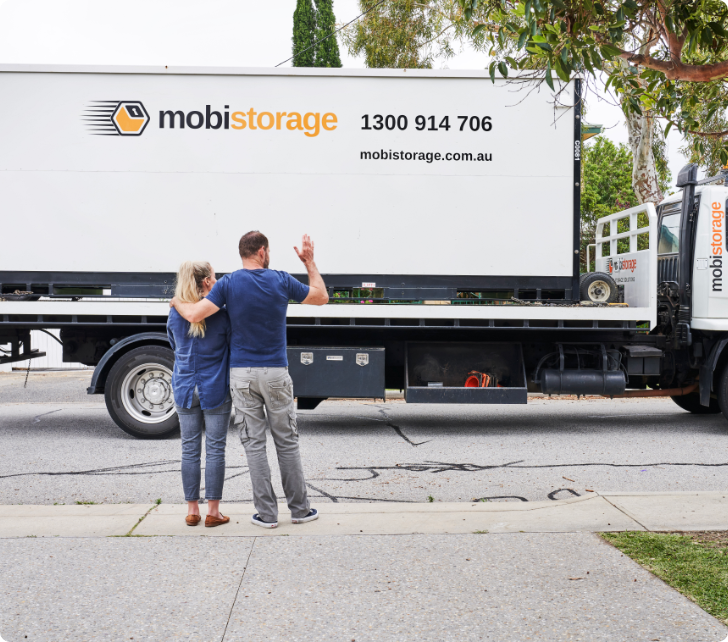 Removals and Storage Perth FAQs
Moving your home is considered one of the top three most stressful life events, and as a business owner, it's safe to say that moving premises is just as intense – particularly if you factor in the disruption to regular operations. Fortunately, our budget removalists have answered some of the burning questions that people have when tackling a move.