Reach out to Mobistorage today!
Move or store your goods on your time and on a budget without any hassle through Mobistorage. Our unique mobile storage containers are the convenient solution for all your storage needs. Book a container now.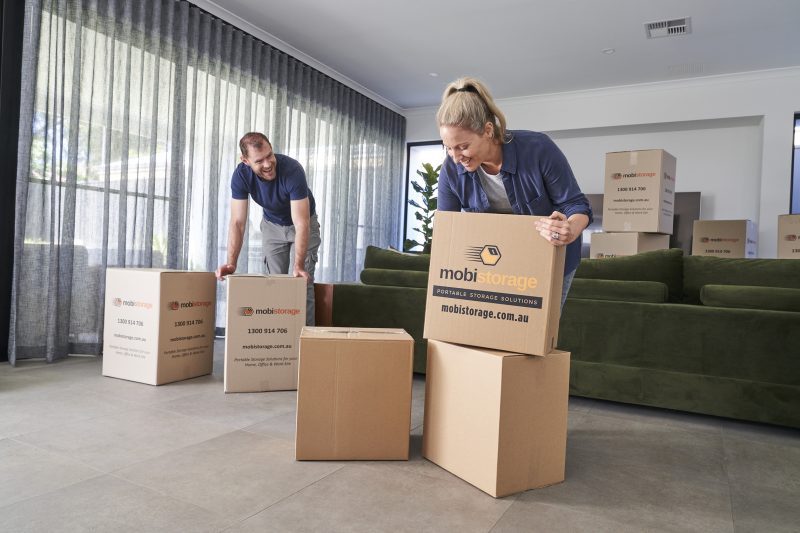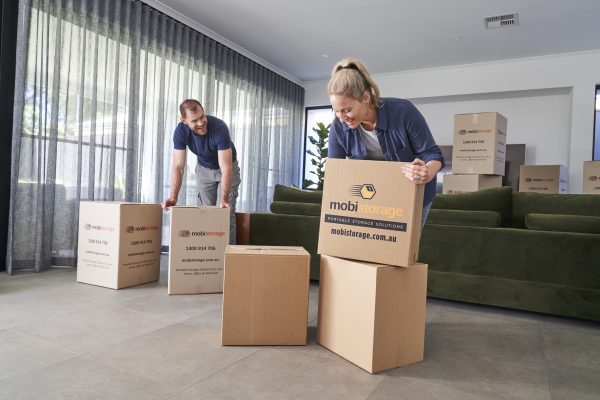 Affordable and flexible storage
Our mobile storage containers make moving and storing easy. With the flexibility of three affordable options and sizes, you can move or store no matter your requirements. Whether you're storing at yours, storing at ours or moving house or business premises, we have the perfect storage container size for you.
Choose from three convenient sizes
Got questions? See our FAQs or contact our friendly team.
If you've got a question that's not on our list, please contact our friendly team for help. We've been in the storage and moving business for years, so we know what works and doesn't work, as well as how to get the best out of your storage solution. With plenty of knowledge and experience, we're always happy to provide storage and moving advice.
Get A Quote On Your Self Storage Needs