Your moving and storage questions answered
Here you'll find the answers to some of the common questions people have asked us about  how best to move and store their items.
Still have questions? Get in touch with our friendly team!
If your question isn't on our list, please get in touch with our friendly team who will gladly help out. We've been in the moving and storage business for years; we know what works, what doesn't and what to do to get the best possible value from your storage. Our team has plenty of knowledge and experience, and we're always happy to provide moving and storage advice.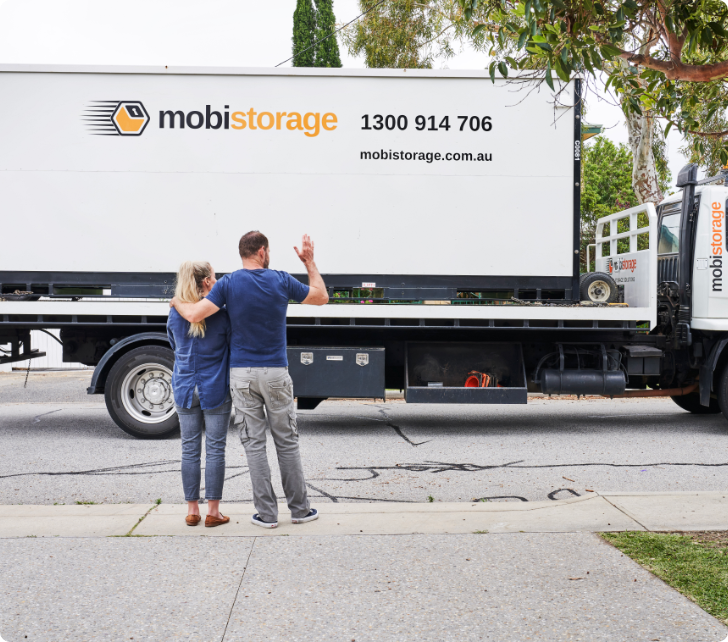 Get A Quote On Your Storage Needs