27th July, 2021
By Kathryn S
Storage space comes in handy when you need to store things that you want to go through later for decluttering or when you want to make more space at your home or workplace. Choosing a storage Perth facility can be very easy. On the other hand, finding a suitable storage facility to fit your needs can be a little bit challenging. Therefore, you must know what to look for when you are up and about looking for a storage facility.
Things to consider when looking for a suitable storage facility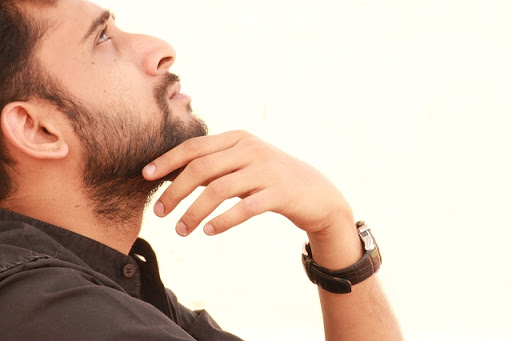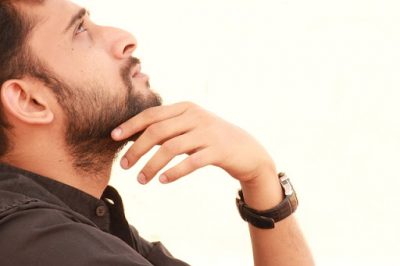 Know precisely what you want
First and foremost, please understand that different facilities offer different types of storage units. Some may be climate-controlled units, whereas some are not. The variety of items you need to store in the storage unit should tell you what kind of storage to pick. For example, you cannot keep your furniture in very humid areas. Mould and mildew will take over and cause damage to the furniture.
Consider the location
How far is it from your home or office? If you need to access the stored items regularly, the storage facility should be near where you are. You need to ask yourself this question, how long will you endure driving to the storage facility? It won't be logical and economical to store things in a faraway facility and then use a lot of gas to get to the facility. If you live in Perth, then Mobistorage storage Perth will be ideal for you.
What is the size of the storage unit?
Storage units come in different sizes. You need to know what items you need to put in the storage and what space is enough. Remember, the bigger space, the more expensive it becomes. Why would you pay for extra space that you don't need in the first place?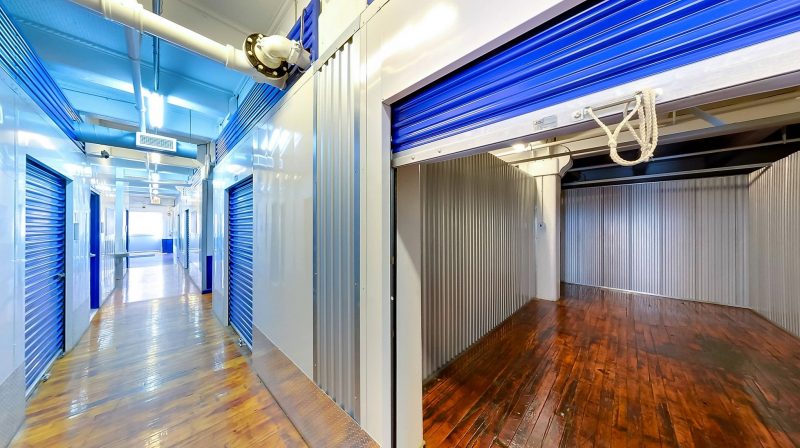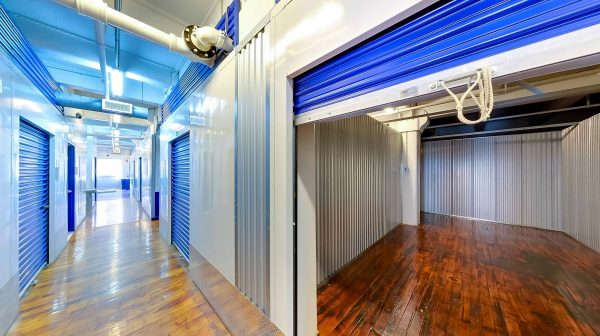 Is the cost-friendly?
How much will you be parting with every month for the storage unit? Take space that you can comfortably pay for. Again, it is essential to know that storage units near town will always be costly than those far from the city.
How secure are your items?
It wouldn't be ideal for you to store your items in a place where you are not sure that your valuables are safe. What security measures have the company put in place to ensure that your valuables are secure? Mobistorage Storage Perth units are made of heavy duty materials that are pest, vermin, weather and fire proof.