Perth Storage & Moving
Made Easy.
What storage service do you require?
What storage service do you require?
Your Storage Solutions
Mobistorage is the leading provider of mobile storage solutions in Perth. With our highly unique mobile storage pods we make it easy for you to store your goods on site at your place, store offsite at our secure storage facility or move from one place to the next safely and securely. Our storage containers, in all sizes, are completely mobile and flexible. With their pod storage design, our storage pods make it simple for you to store your goods and move the storage container from place to place without double handling. We offer three convenient self-storage options, whether you need some extra storage space or you're seeking a better alternative to traditional removals; Mobistorage is here to help.
Why choose Mobistorage?
A WA company, Mobistorage provide exceptional customer service from the Northern to Southern suburbs of Perth. No matter the size of container or length of time you need, we have a container to suit your business or home application. You can rely on our trusted and cost-effective storage solutions to store your belongings safely.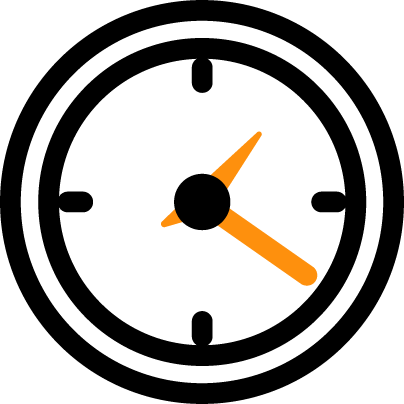 Save time and effort
Pack your own storage container at your own pace and on your own time. You only need to pack it once, so there's no double handling.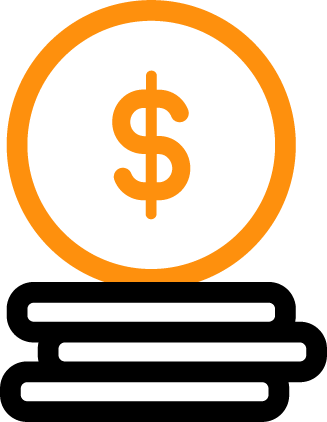 Save money
No need to rent a truck or trailer to move your goods into storage. We both drop off and pick up your storage container.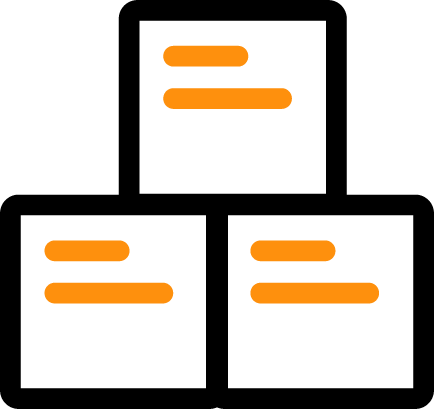 Convenient storage solutions
You don't have to travel to a storage yard; we bring the shipping container to you. We even provide packing supplies.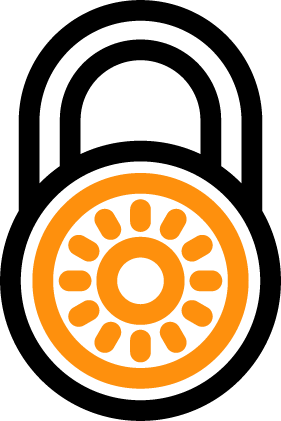 Safe and secure mobile storage
Our units are not only made from highly secure heavy-duty steel, but also packed safely by you. They're weather-proof, fire-proof and pest-proof.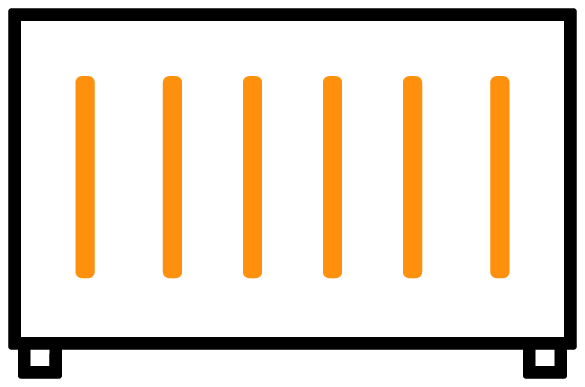 Long term container storage
We offer long term storage in our Perth facility, dropping off and picking up your container so it's ready for you when you need it.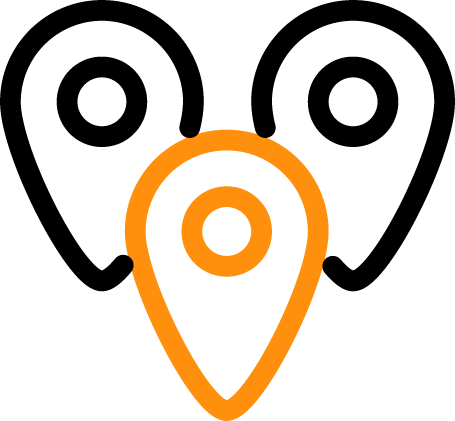 Personal and commercial storage
In addition to personal storage, we offer commercial storage for archives, event supplies, overstocked goods, office relocation and more.