Mobistorage makes moving easy
Move your home or business YOUR way and SAVE with mobistorage.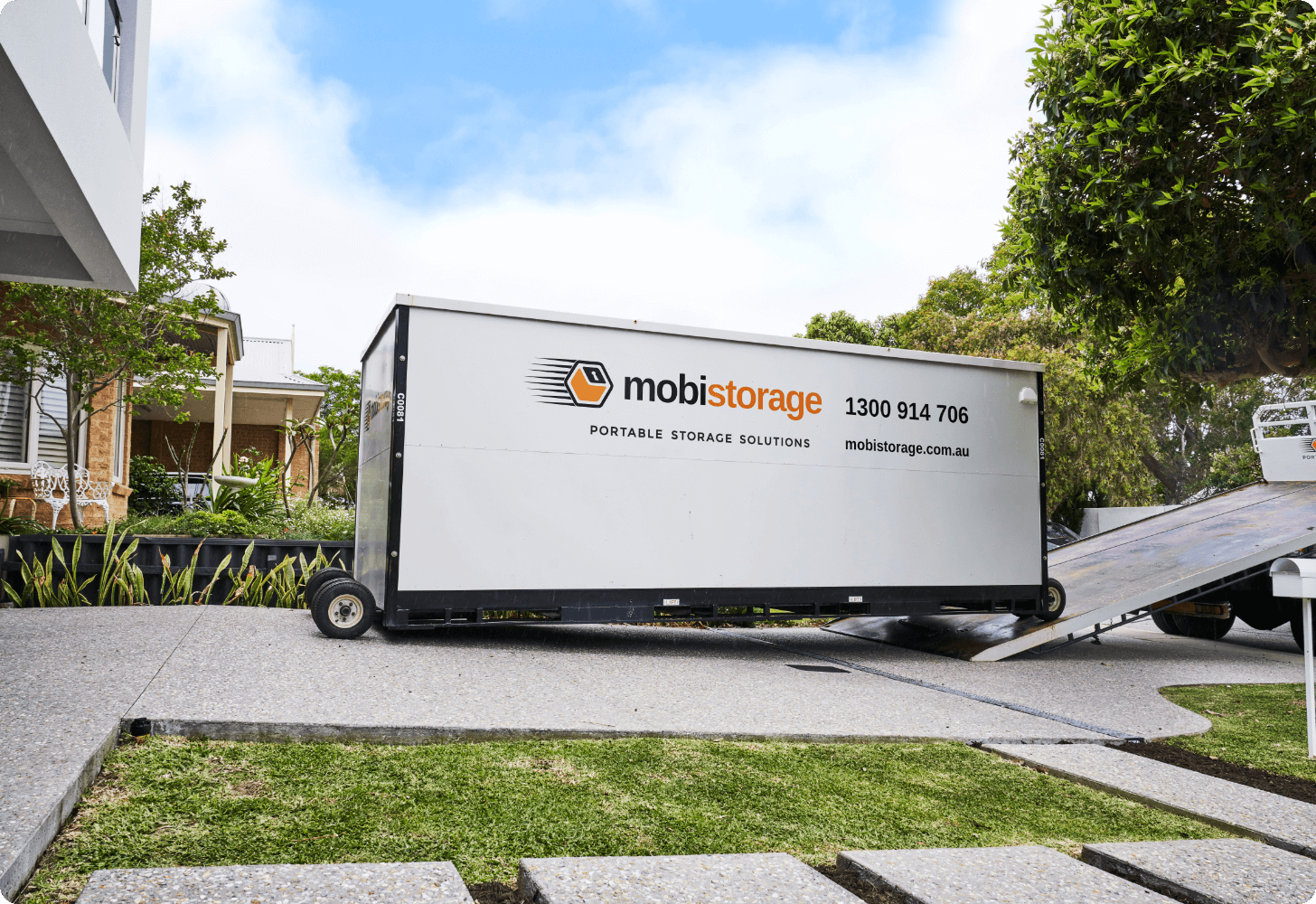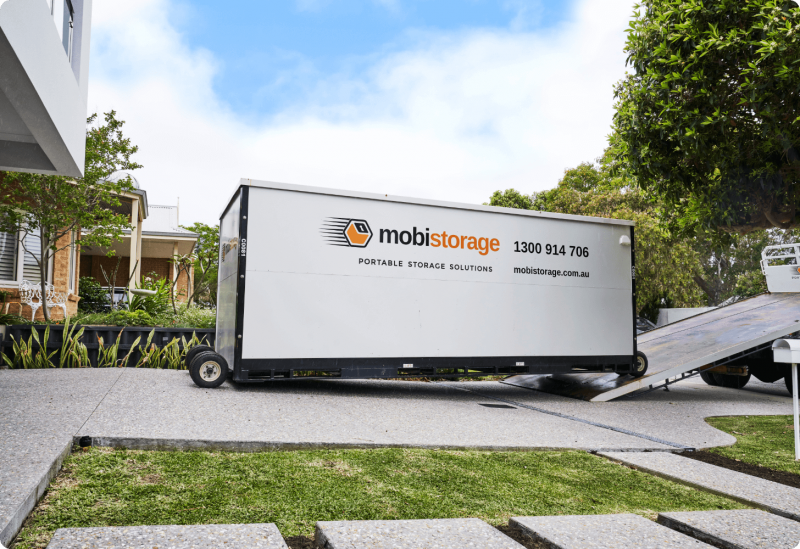 Step 1
We deliver your mobistorage container to your door
Simply select the size container that suits your requirements. Use our secure online booking system to lock in your delivery date, and we'll make sure it arrives at your door as scheduled.

Step 2
You load up your mobistorage container
Take as long as you need to load up your container. No time pressure at all. For tips on how best to pack your items to ensure they stay safe and sound, see our FAQ section or talk to our experienced team.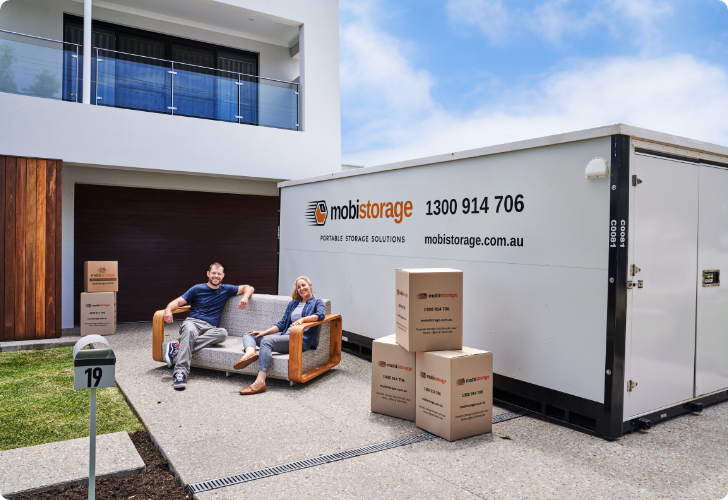 Step 3
Keep your mobistorage unit onsite as long as you need it
Keep your mobistorage unit onsite and enjoy 24/7 easy access to your items. When you no longer need it, give us a call and we'll collect the empty storage container.
Why choose mobistorage?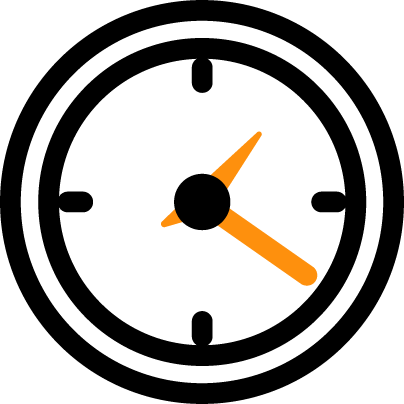 Saves you time
Pack the unit at your own pace and on your own time.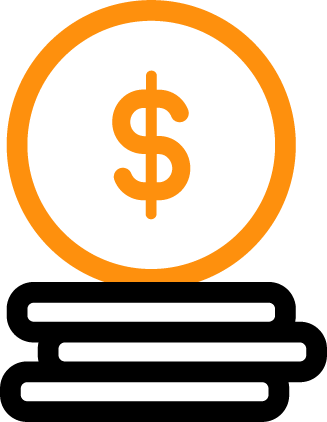 Saves you money
No need to rent a truck or trailer to move your goods into storage.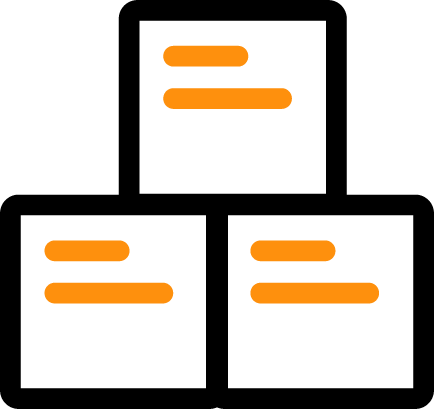 Saves you effort
You only pack the unit once, so there's no double handling.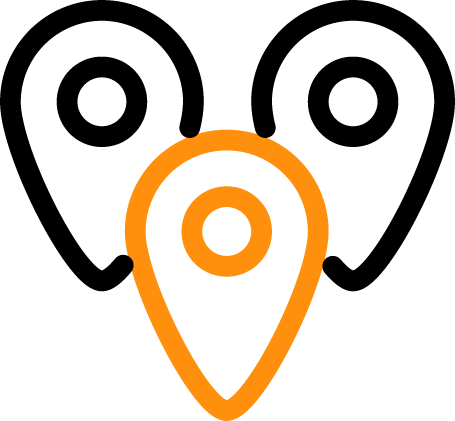 Convenient
You don't have to travel to a storage yard, we bring the storage to you.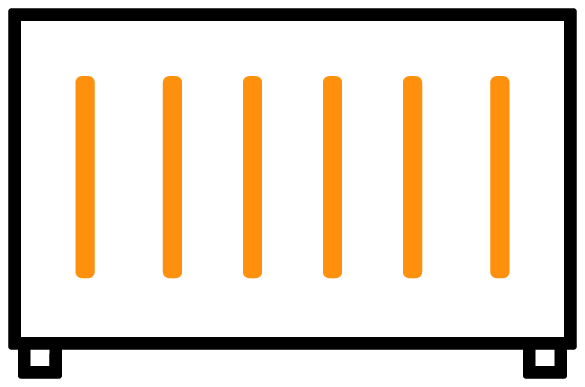 Secure
Our units are made from heavy duty steel.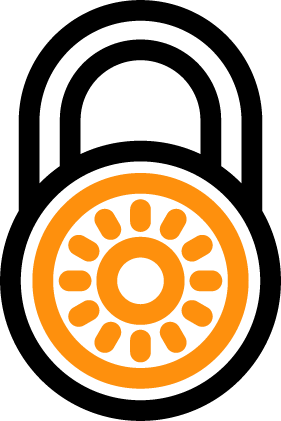 Safe
Have peace of mind knowing your goods have been safely packed by you.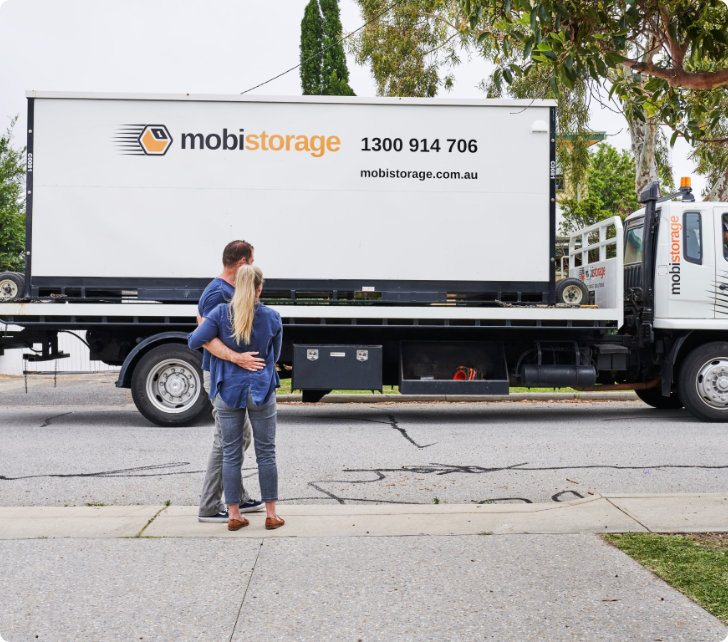 Mobistorage makes removals simple
Our storage units come in three sizes, so if you need to move one room or a whole house, we have a convenient mobile storage solution perfect for your move.
Take your time packing your mobile container

DIY and save on removalists costs

Flexible drop off and pick up times

Peace of mind knowing your belongings are safe
Our simple, secure storage solutions
Get a quote on your self storage needs