How Mobistorage Works
Step 1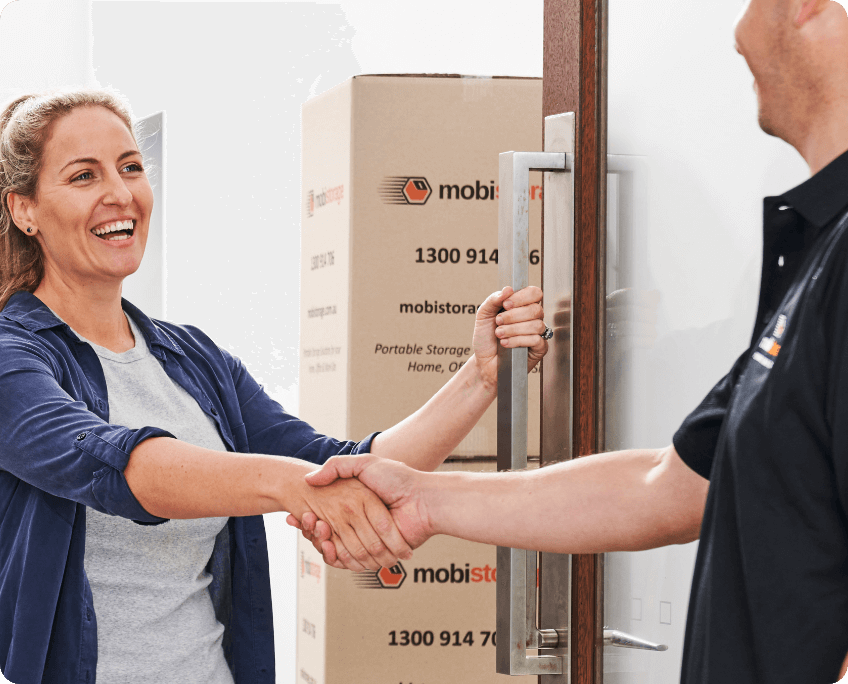 We deliver your mobistorage container
We will deliver all your mobistorage container at your preferred address.
Step 2
You load up your mobistorage container
Load up the container with all the items that you are going to store.
Step 1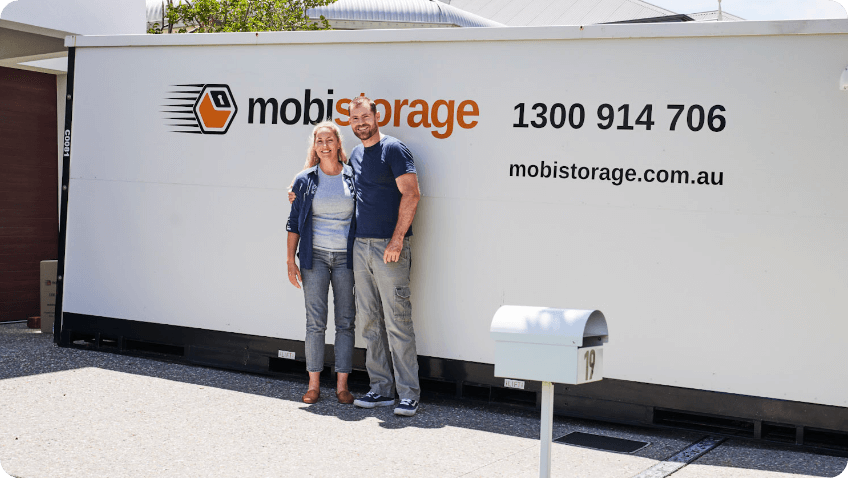 We leave it at your premises or we store it
Once you're done, you can decide whether you want to keep the containers and store them at your premises or you can store the containers in our storage unit facility.
About Mobistorage
Mount Lawley
Moving with your family to a new home or moving your business to another property can be a daunting task. It's a task that's never stress-free because of the hundreds of items that you need to pack. Not only that, there are bulky and huge furniture that you need to take care of during the move and on the transfer itself. Fortunately, there are removalists in Mount Lawley that can do all that for you. This is just one of the reasons why we are part of the ABN list, thanks to the review and rating of our respective customers.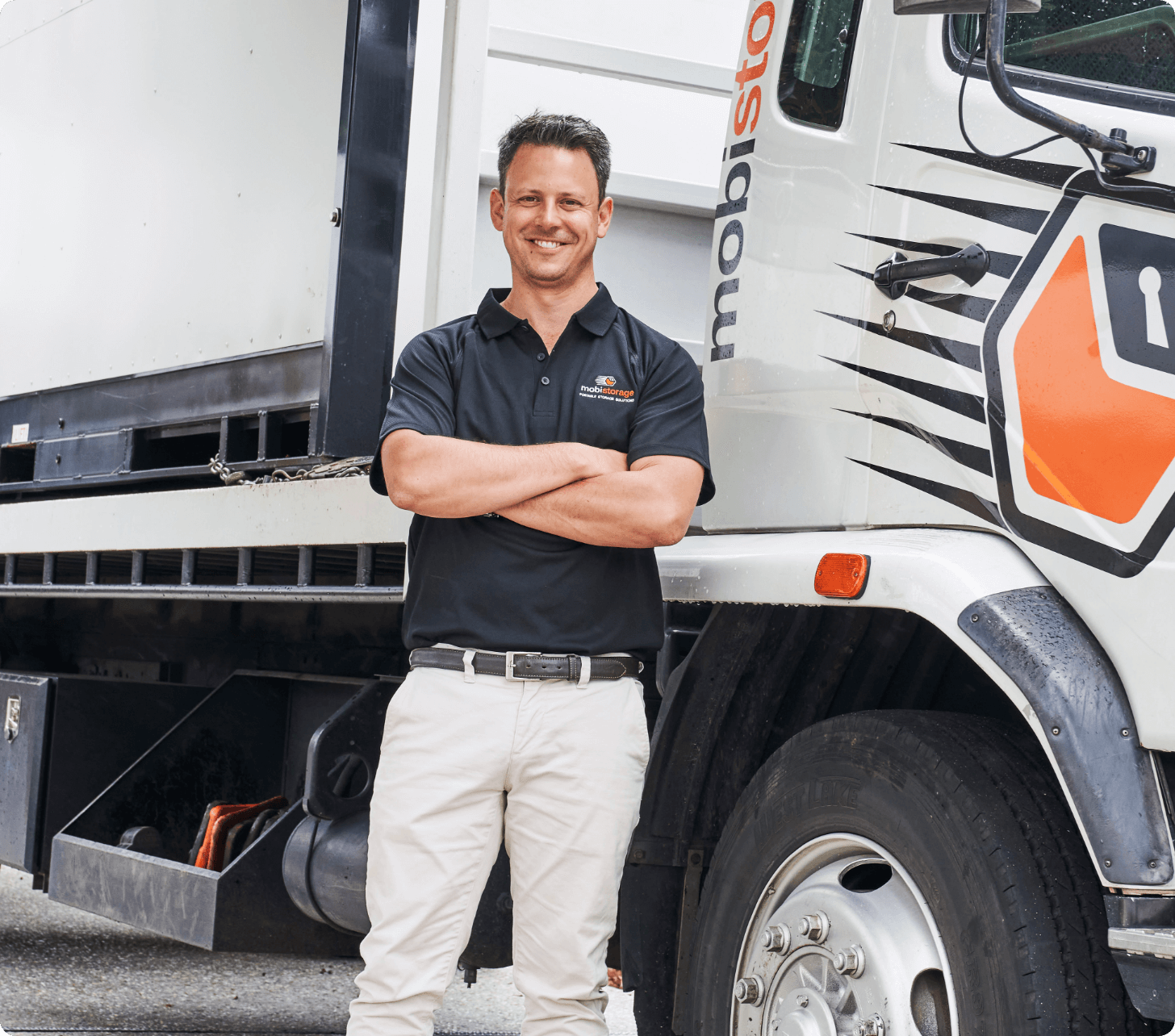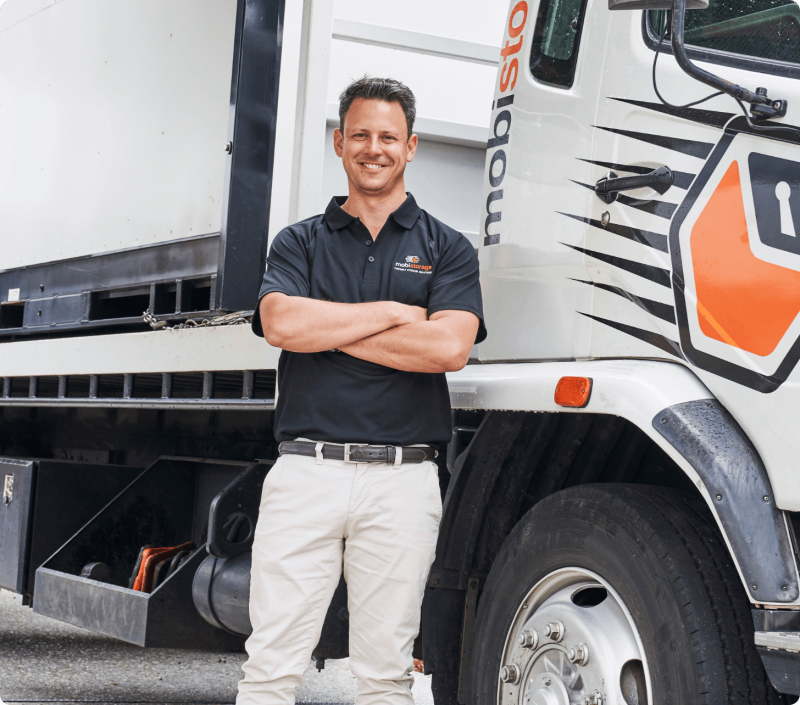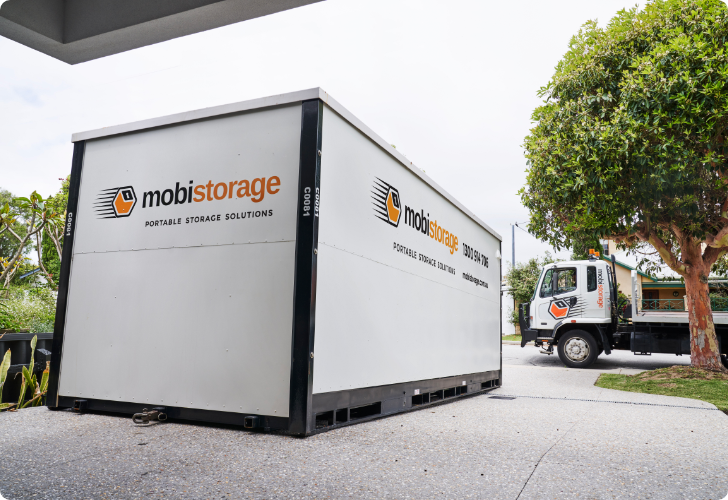 Our storage units will keep all of your goods safe & secure
Our storage units are available in three different sizes making it the perfect solution for if you do not want to bring all of your belongings to your new location or business. That is why we make it a point to provide storage services that can assist you in keeping all of your belongings, whether they are home furnishings or office supplies. All of our storage units are customised to meet your specific requirements. You can choose from our storage units in Mount Lawley, Menora, Coolbinia, Perth, Australia, which are accessible 24 hours a day, seven days a week. For a quote, please contact us right away.
For all your self storage requirements, get in touch with our friendly team today.
We're always happy to hear from you and provide any help or advice you require.
Our Mount Lawley Facility
Mobistorage Removals Mount Lawley caters to both short-term and long-term storage that can cater to the furniture that you don't want to bring with you during the move. We offer not only removals, but as well as moving, packing, unpacking, and storage with containers that we can drop in your preferred location.
Our team members have over a decade of experience so our staff is well equipped with the right knowledge when it comes to removal and moving. We guarantee we'll provide you with an easy and seamless experience.
Mobile Self Storage
We offer multiple services that will cater to every needs that you have. Whether you are transferring to a new business property or a new home, our movers in Mount Lawley and the surrounding suburb in Western Australia got you covered. Here are some of the services that we have:
Call us or send us an email today and we will gladly discuss to you each of the Mount Lawley removals services so you know which ones you will need. You will also provide you with their respective price and quote.
Mobistorage Mount Lawley removalist knows how important it is to pack and move your home furniture from one place to another without a scratch. Our furniture removalist can do just that for you; whether you have a small apartment or a seven-bedroom house.
On Site Storage
Once you've finished filling up your mobile storage unit – we come and collect the unit and move it to your desired location.
If you decide to move your furniture and other valuable belongings in our storage space, our storage personnel will provide you with a security code that you can use to access your premisses.
All of our storage units have CCTV that works 24/7 and are being monitored by our respected staff. All your belongings are safe with us, so whether you are storing home furniture or any important files, our facility is reliable and secure with us.
Removals Mount Lawley Reviews & Ratings
Mobistorage is highly rated with over 50 5-star Google Reviews. Contact Mobistorage today for secure and convenient removals and storage.
Call Us Today!
Mobistorage make sure to provide you with removalist solutions and storage solutions that you need, whether for your home furniture, home office, or your businesses. Contact us today for a quote.
Get a quote on your self storage needs