31st August, 2021
By Kathryn S
Weddings are usually the happiest time for the couple. However, without the necessary planning, this happy day can become stressful. During wedding preparations, there are usually a lot of items to be used for decorations during the wedding that can't fit in your storage space at home. For this, a storage unit can come in handy. For residents of Perth they can find mobile storage units from Mobistorage Storage Perth, that provide services to both residential and commercial needs. Here are a few tips on how you can use a storage unit when preparing for your wedding.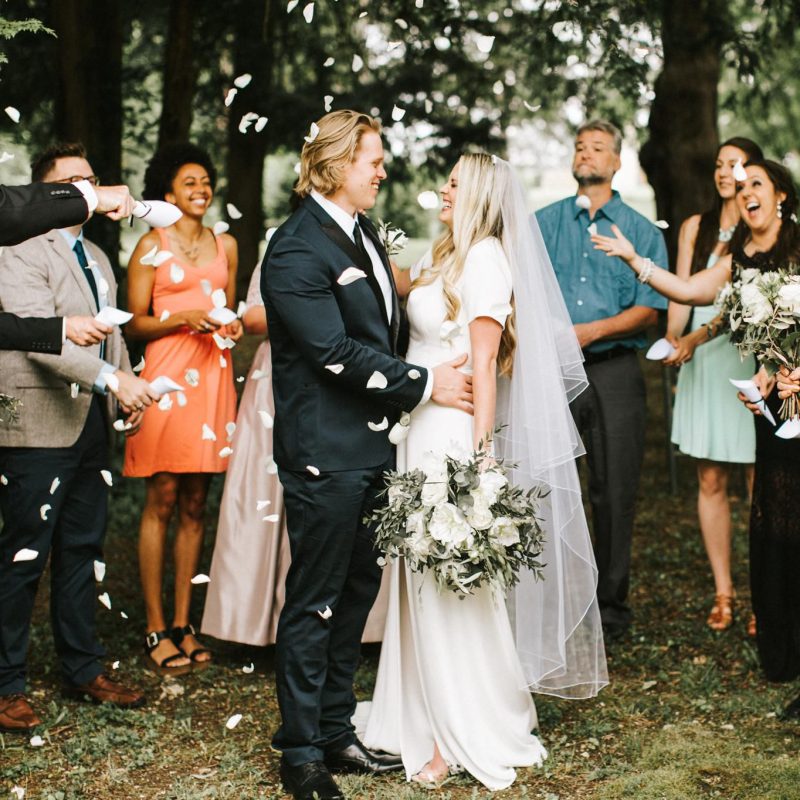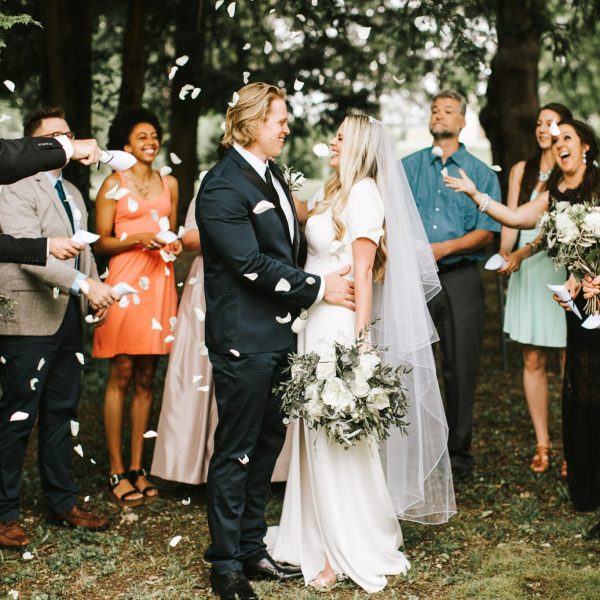 It can be used as a Workspace
Weddings are generally a personal venture for many couples. This means that you may want a central location where you can work on your decorations and centerpieces for the wedding. Getting a storage unit is a good way of giving your wedding a personal touch while saving some money. With a storage unit, you get ample space for some of your to-do projects without the distractions from home. Just make sure the storage unit of your choice is safe and equipped with all the utilities you may need. An added advantage is that you can leave your finished products there till they are needed.
Depending on the venue, this can also make transportation of all your wedding decorations and materials easier too. Because all Mobistorage units are mobile storage units, they can be picked up and then put down anywhere with a suitable space within the Perth area. Which makes wedding organisation much easier.
It can be used as a storage space
On the days leading up to the wedding, most couples hold various celebrations in readiness for the official date. During such celebrations, numerous presents are received from friends and family, most of which you will want to keep stored safely till after the wedding. In this case, getting a mobile storage unit from Perth's Mobistorage can come in handy. Presents having been given at the celebration, all wrapped and beautiful, can then be packed into the mobile storage unit, along with other wedding memorabilia, and transported safely home to be unpacked at your leisure rather than in a rush because your car needs to be emptied out.
Other materials that can be stored in a storage unit include the chairs for the wedding, the decorations, utensils, drinks, and even the clothes to be worn by the bridesmaids and grooms if you choose to. Storage units are a good place to keep everything as you sort them out slowly. That aspect of being able to do things slowly, at your own pace, can have massive impact on wedding stress. The more you can reduce wedding stress, the happier the wedding will be, and the more everyone will enjoy the event. Thus making the wedding itself more memorable, and a bigger celebration.
Base of operation
Planning a wedding can be difficult, especially when things are not done under one roof. It is important to set up a base of operations where all the wedding plans can be run and managed. A storage unit is one of the best choices. At Mobistorage Storage Perth, you can find very spacious units that can serve as both your base of operations as well as a storage unit for all the wedding materials. The best part about having everything centralized is that you can keep tabs on every material, knowing their progress, hence avoiding any last-minute rush. A further point which can make use of mobile storage units from mobistorage good, is that the units are mobile, they can be picked up and then redelivered almost anywhere in Perth. Something which adds a lot of convenience.
Filing system
Big or small, most weddings have a lot of paperwork involved. Some of these include bands, bakers, guest lists, caterers, bartenders, and many others. Handing this paperwork can lead to some of them getting lost or destroyed. At Mobistorage Storage Perth, you can request a filing system to keep all the paperwork in order. This way, you are able to remember those you need to contact, the orders you have placed, and other preparations that are still underway. Make sure you get an excellent filing system that helps separate all the details relating to your wedding day.
Mobile Storage Units Reduce Wedding Stress When Used Effectively
Weddings are often very stressful, there is a huge amount to organise. One of the major issues that elevates stress is the lack of dedicated space for wedding things, and wedding organisation. As a result, weddings often lead to a lot of clutter around the homes of those taking responsibility for the organisation. Clutter can create a lot of stress, so by having dedicated space, which can be closed off while you do other things, can really help to reduce stress for the whole wedding party.
People often underestimate how beneficial efficient organisation is, having dedicated space, and storage for the things associated with the wedding form important elements of efficient organisation. Renting office space, or a small apartment, so you can have dedicated organisation space would get costly. Hiring a mobile storage unit that can be used for self storage for wedding things, plus be used as a meeting space for the wedding organisers, can be very cost effective. Alternatively, if you have a large home you can clear a whole room into the storage unit, and convert the room in your home into a wedding organisation space.
Either way you wish to go, having storage space helps reduce stress when organising a wedding.
Getting in contact with Mobistorage and working out some options can be a good thing for you to do. Just in seeing what is possible, you can find sources of stress disappearing, and with Mobistorage being Perth's leading mobile storage solution provider, we can help you in some truly great ways. So get in contact with us today, and let Mobistorage help reduce wedding stress through providing some quality storage for everything wedding related.